Posted on
By Taylor Rasmussen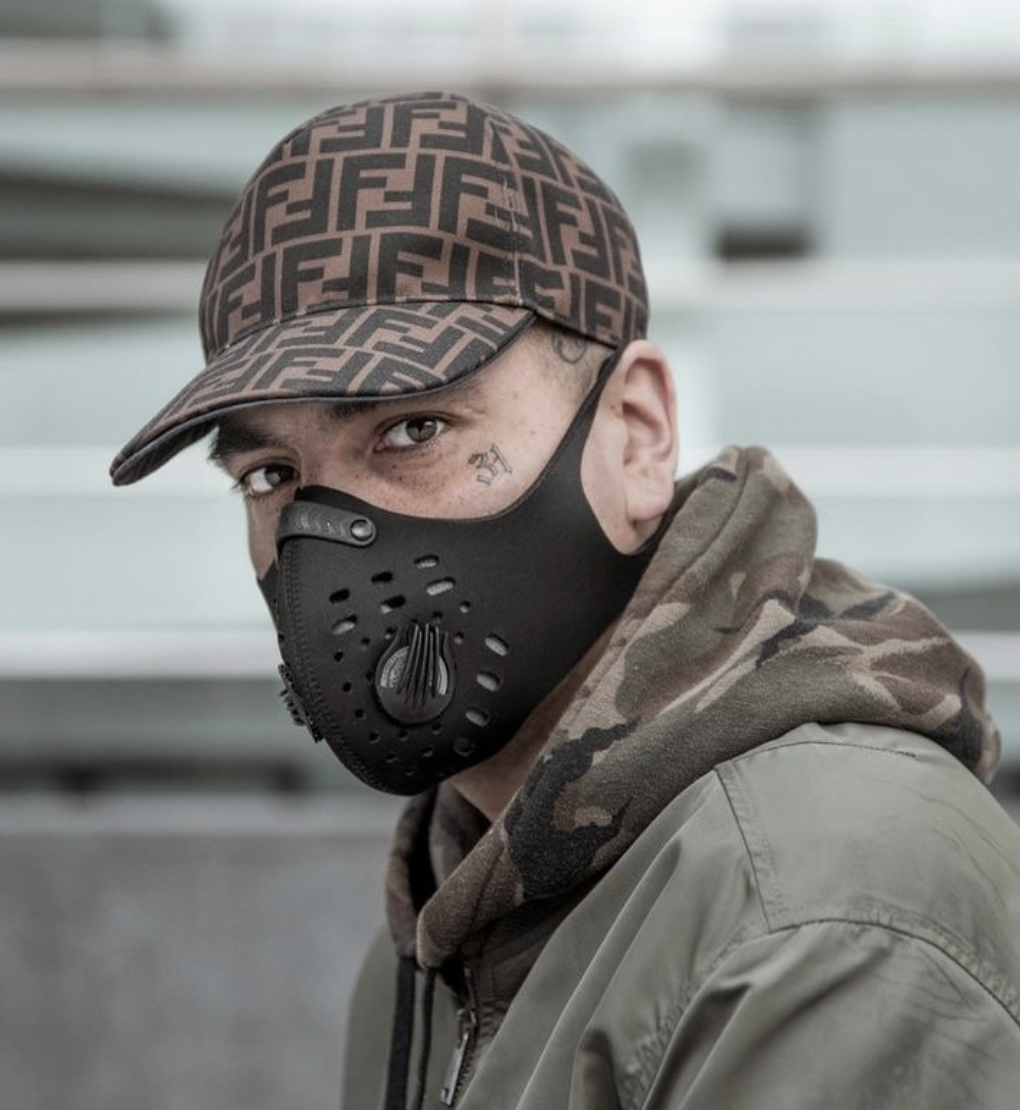 This week we're chatting with Barcelona-based artist Luciano Calderon about tattoos and his personal artistic style.

Tell us a little bit about yourself: Who are you, where are you from, and what do you do?
My name is Luciano Calderon. My mom is European and my dad is from South America. I grew up in Europe and lived my adult life in South America until I moved to Barcelona two years ago. I have a private art space in Barcelona (@31klassik on instagram)
What do tattoos and tattooing mean to you? 
Tattoos can have so many different meanings - it can be therapeutic to be tattooed, and it can help you feel better about yourself.
Can you describe your artistic style for us? Where do you draw inspiration from, and how has your style evolved over time?
It's pretty graphic. I used to make designs for screen-prints before I began tattooing, and always tried to avoid shading to make it easier to read.
I also include a lot of letters in my designs because I love doing them, and they make the designs more personal.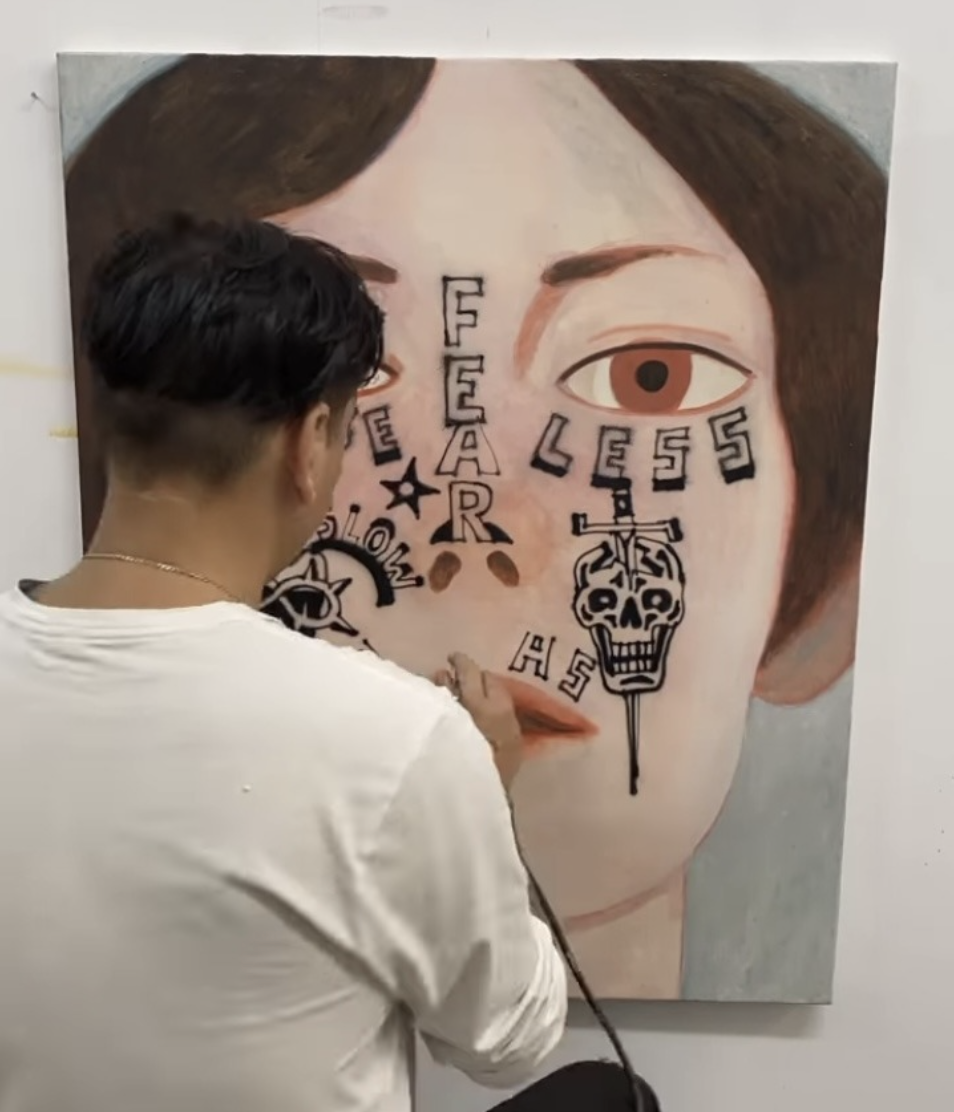 What designs do you enjoy doing the most? 
I like challenging designs, not too far away from the line I've been doing. But lately I feel like the designs that take a bit of extra effort to create are the ones I end up liking the most. 
You get to have dinner with one artist, dead or alive - who is it, and what's on the menu? 
I would have some vegan tlacoyos with Nipsey Hussle.
If you had the opportunity to come across yourself as a child, what advice would you give yourself?
Don't give too much importance to what other people think of you. 
What's an instagram account that we should be following? 
@31rogger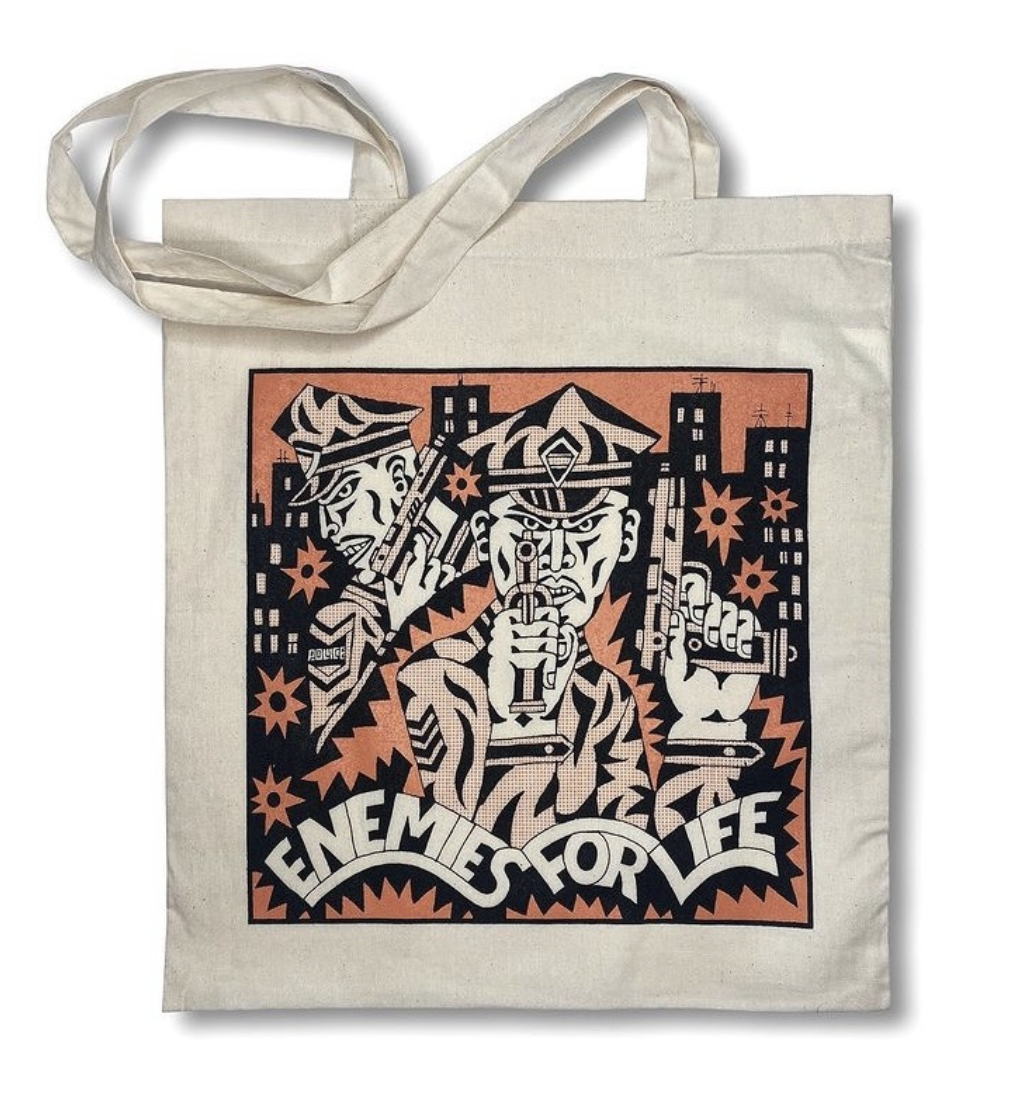 We thank Luciano for his time with us! Check him out on Instagram @31klassik and @luxiano31, and you can pick up a selection of his awesome designs on shirts and totes at Grey Street!