Posted on
By Taylor Rasmussen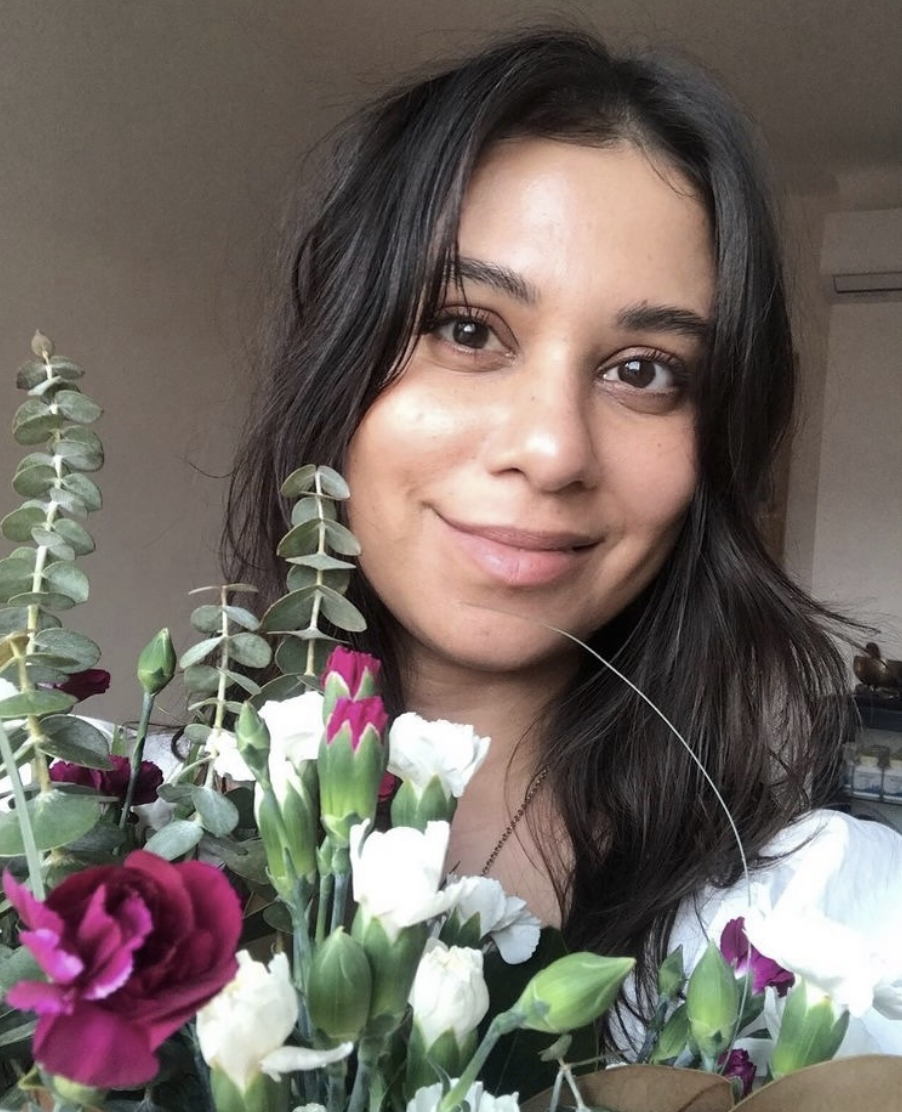 This week we're chatting with Aisha Kazi about holistic medicine, Gua Sha massage, and natural self-care.

Tell us about yourself! Where are you from? What's your star sign?
I'm from Halifax, Nova Scotia Canada. I'm a Pisces sun.
Can you explain your practice a bit for us? How did you get into it, and what does it mean to you? 
I was always interested in medicine - I started out in allopathic medicine but found my values were aligned more with a holistic approach. Chinese medicine appeared in my life and gave me the understanding of health and wellness that I was looking for. It lead me to meditation and Taoism which are both very present in my clinical practice and personal life. 
How do you incorporate crystals into your practice? Which are your favourite to work with? 
I used them as healing tools through sacred Taoist medicinal teachings passed down to me. I use different crystals for the different individual needs of my patients. Hematite, Carnelian, and rhodochrosite are in heavy rotation at the moment.
Can you tell us a bit about Gua Sha and how that works, either as used for facials or as a deeper body massage?
Gua Sha on facial skin targets acupuncture meridians which helps stimulate collagen, increases circulation, and de-congests facial muscles which in turn softens wrinkles. Every swipe of the Gua Sha tool increases blood flow by 400% ! The lift and glow you can achieve through this technique instant and also accumulates overtime.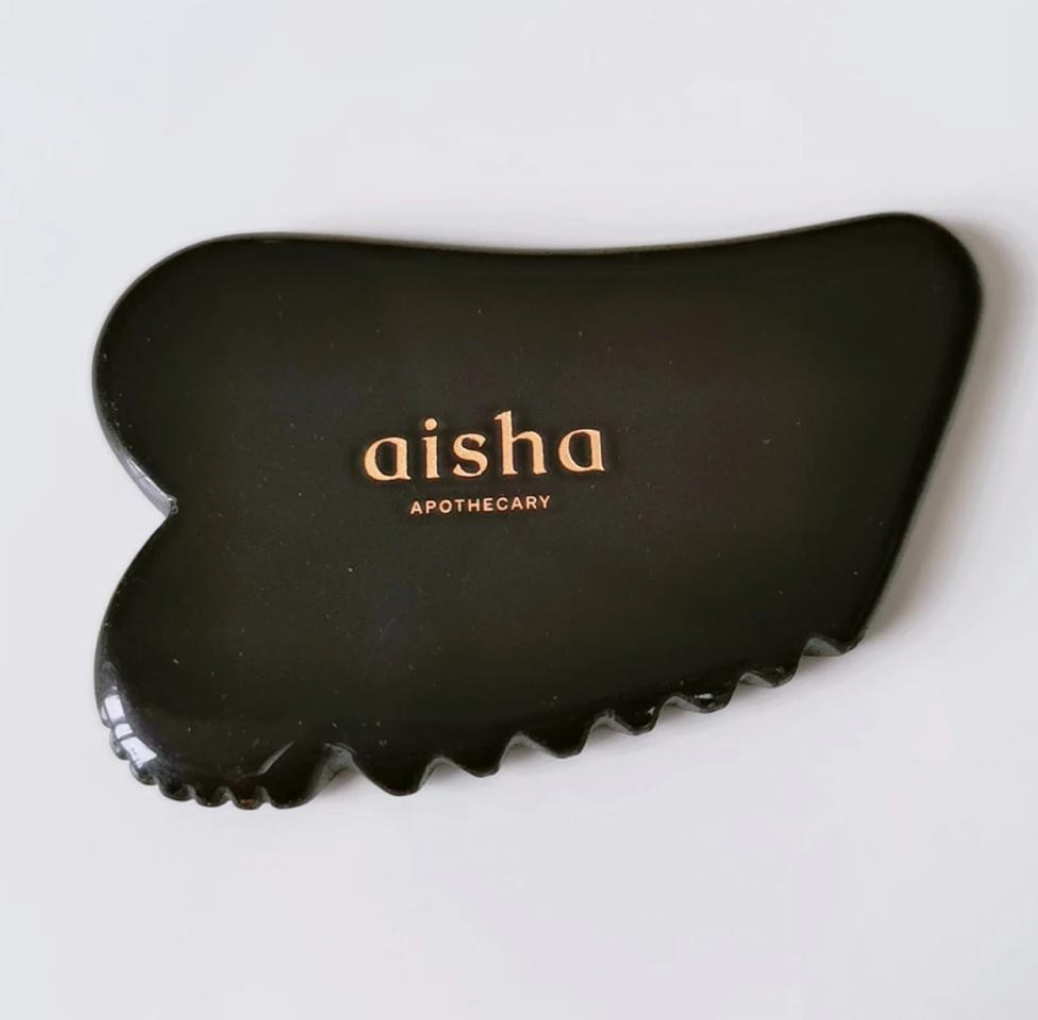 What are some ways that you make room for self-care in your daily routine? 
Quiet mornings where I can do whatever I feel like is my biggest self care. i've worked Gua Sha into my nightly routine for so long it's become automatic - I don't feel the need to make space for it! I have a 5 minute routine that I love to do. It pulls the tension away from the day and is very soothing to me.
If you had the opportunity to come across yourself as a child, what advice would you give yourself?
You are in for an adventure, buckle up! 
We heard that you were planning a Gua Sha tutorial video series - are those ready to share with us? If not, is there a tutorial that you recommend to our readers?
I don't have a series out yet, but I am going to release them as soon as I can. In the meantime, I highly recommend this tutorial from Sandra Lanshin Chiu!
We thank Aisha for her time with us! You can find her on Instagram @acupuncture_in_barcelona and online at www.aishaacupuncture.com
Want to try Gua Sha for yourself? Stop by Grey Street and pick up some of Aisha's stones!