Posted on
By Mago Hart
Posted in barcelona, barcelona art, ceramica, ceramics, clay, copenhagen, grey street barcelona, greystreet, interview, local art, studio arhoj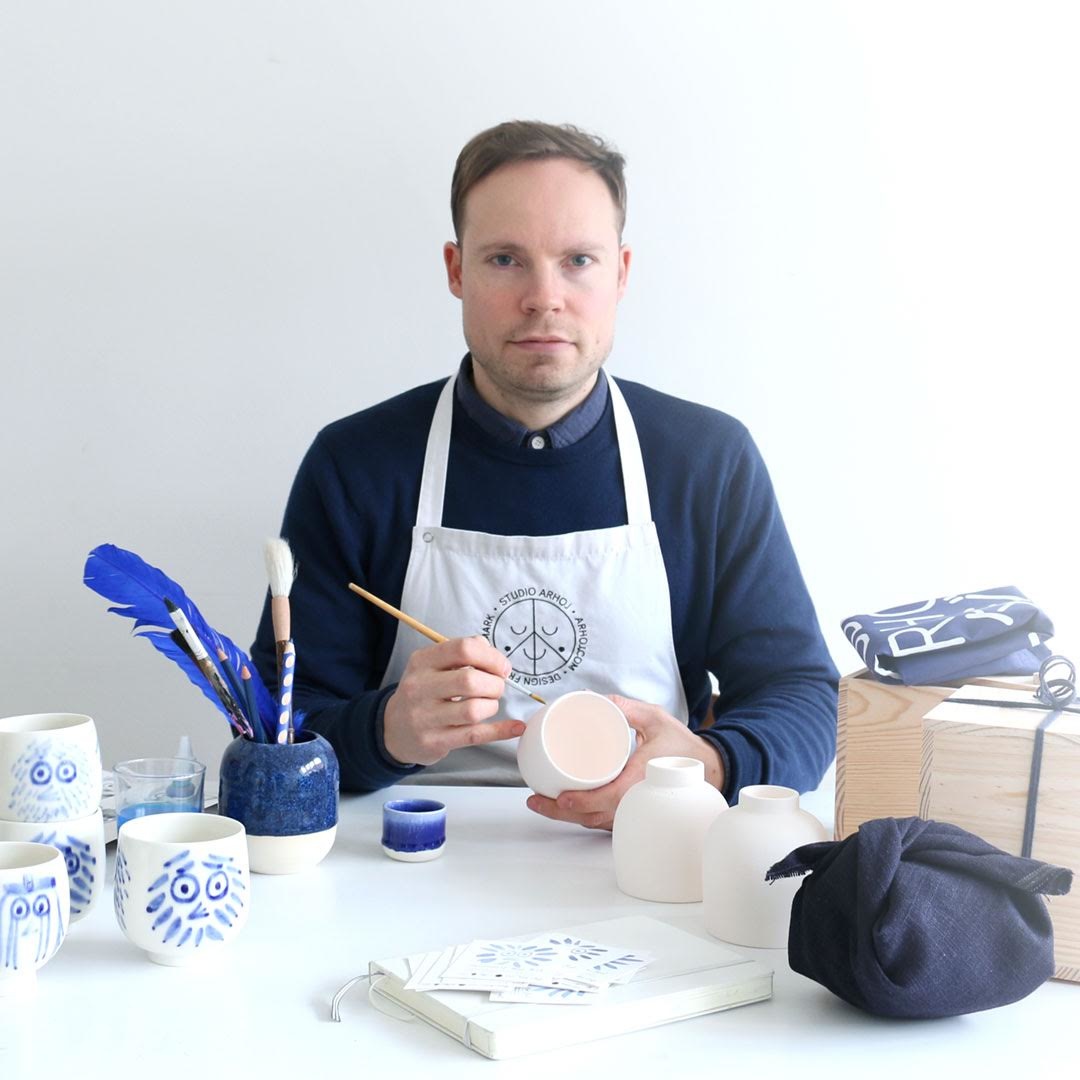 For those who are already familiarized with the designs of Studio Arhoj, you may almost be just as excited as we are with this interview. Here we have managed to get a small glimpse of what this Scandinavian team of creatives are up to!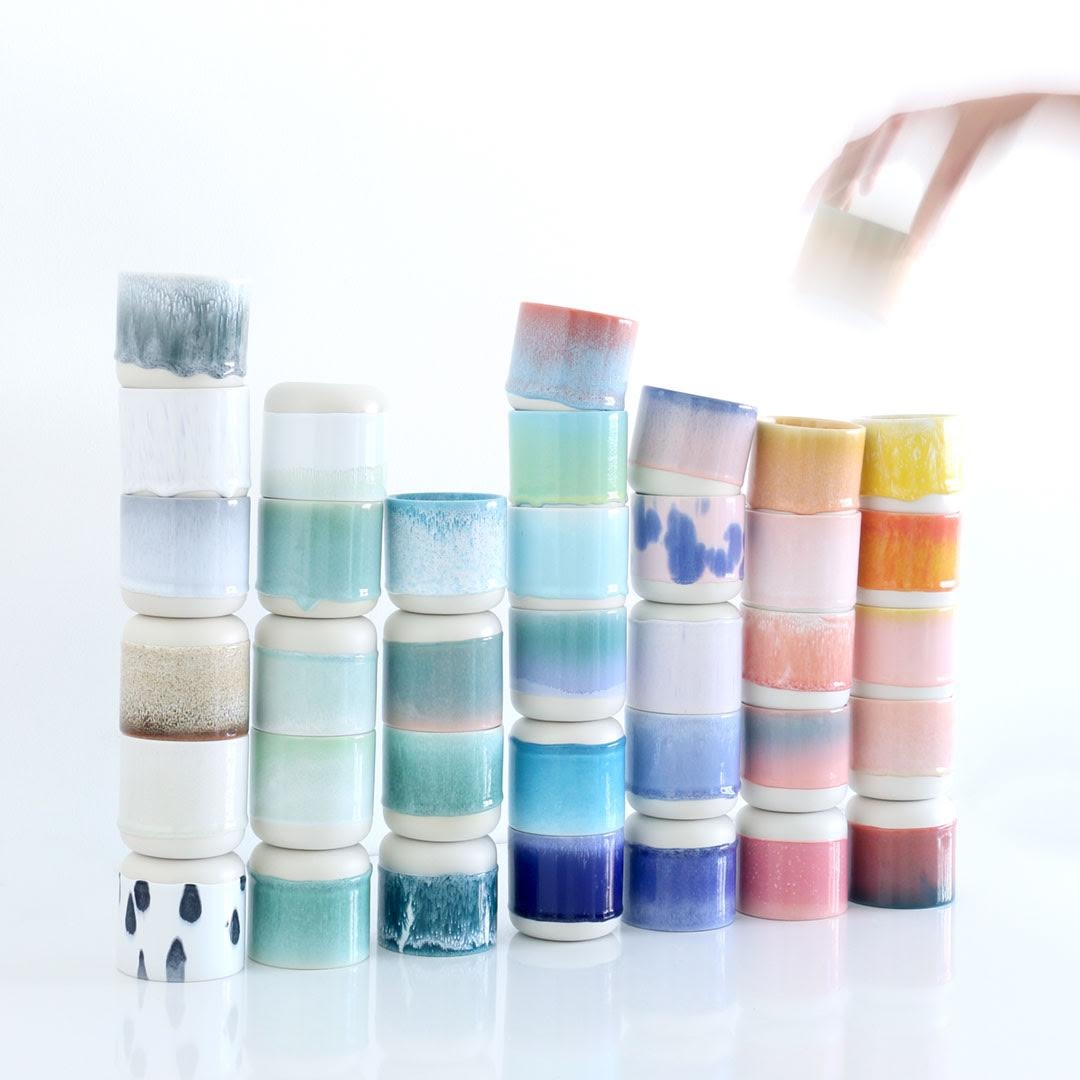 Tell us a bit about yourself and what you do!

My name is Anders Arhoj, I'm the founder and Designer in Chief at Studio Arhoj which I started in 2013. I'm 40 years old and working everyday with design and clay along with my team of 14 people in our studio in Copenhagen, Denmark. We throw, glaze and fire most of our products under the same roof along with working on new designs or collaborations.
What's your background?
I graduated as a multimedia designer in 2002 and have been working since then as a character illustrator with children's books, identity, branding and interior design. When I moved to Tokyo to study Japanese in 2005 I started to get interested in ceramics and the history of throwing on a wheel. That interest set me on my path to where I am today.
Is there anything exciting you're currently working on and happy to share with us?
We're working with new glazes for our Tokyo Series and trying to develop something that fits our current 30+ colours. We also have new products in development all the time but ceramics are tricky - it takes time to reach that final stage of actually putting stuff in production in an economically sustainable way so the items won't become way too expensive in stores.
But we will most definitely launch some fun things in 2020!
How do you seek out new opportunities?
I go to museums a lot and also read old books. I love to dive deep into history and pull out something forgotten. I also like to find ideas from other worlds than ceramics, like the tech world, cartoons or movies. A colour combination in a movie scene can inspire an entire collection of products! The great thing about having your own studio is we can make prototypes very fast, sometimes within 30 minutes.
What's the best piece of advice you've been given?
"Be careful what you wish for". Meaning that you can chase a dream headlessly without actually being aware it was never for you. Like becoming a doctor and then learning you hate the sight of blood, ha. So I think it's about trying many things out before going all in on something. I bump into many people who are miserable in their jobs because they maybe should have chosen an entirely different career. I don't think it's ever too late to try something new. Regret is the worst feeling on your death bed, ha.
What's an account we should be following?
I don't spend much time scrolling Instagram actually. I'm also not on Facebook. I feel we all spend way too much time on our screens instead of being present. Taking a walk is actually something that gives me much more energy and many new ideas!
Any other recommendations?
Yes, I'd love to recommend a book: The Secret Lives of Color by Kassia St. Clair - a very inspiring journey of colours and their pigments. I found it quite fresh and interesting.